COMMUNICATION IN PUBLIC SPACES.
Unique and powerful suite of print software to run your entire business.
PosterOne helps build brands.
Start Today!
We meet with you to review and tailor a customized communication solution.
Welcome your visitors with elegance and flexibility and center the world around your brand.
Create unique posters
Automate your busy work
Optimize all your efforts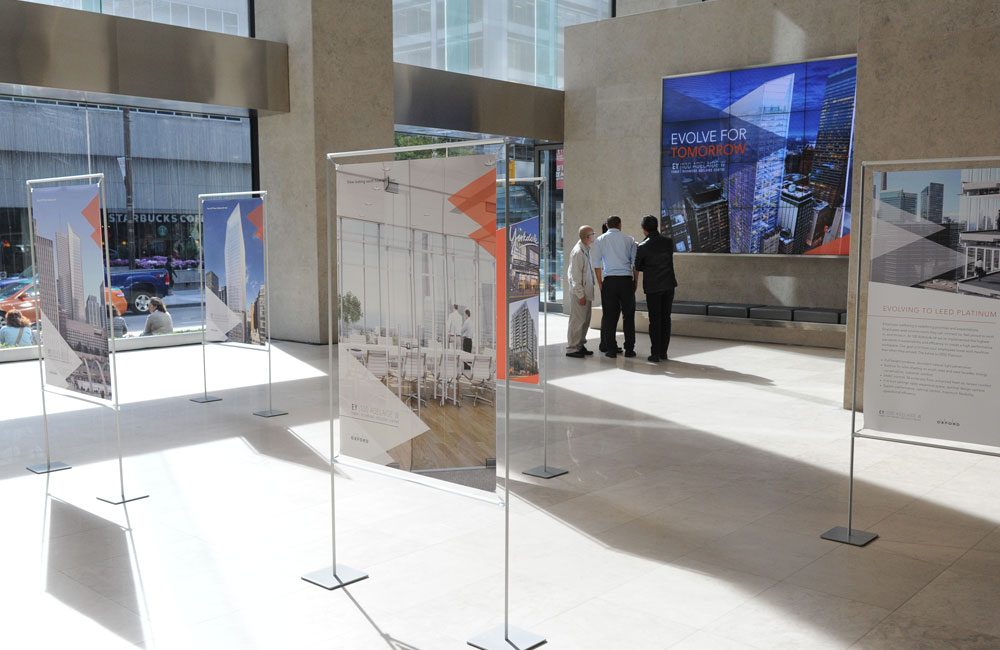 We set up your branded templates to launch to the PosterOne system.
Change the colors to match your brand and vision, add your logo, swap out the content and you are good to go.
Give your templates a name
Add your unique content
Add your stunning images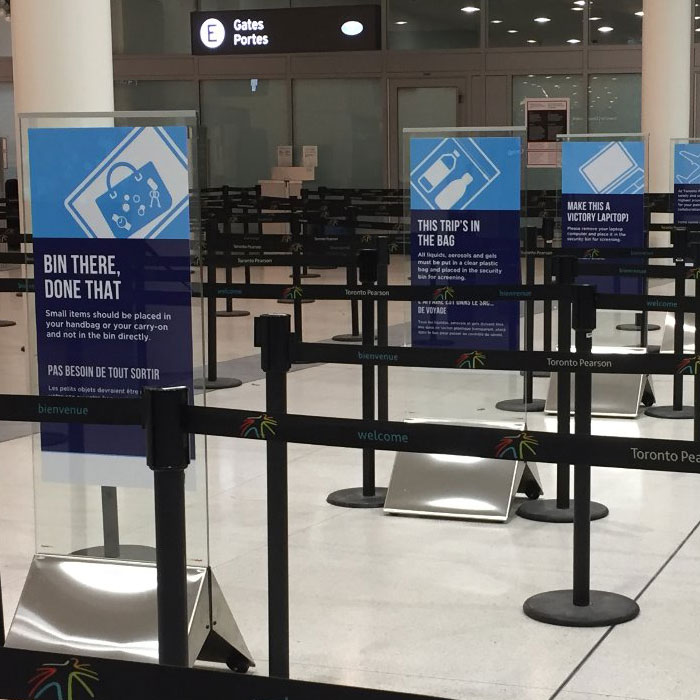 We create accounts for all the properties within your portfolio.
With PosterOne you don't need to know any code to create beautiful posters.
Support forums
Video tutorials
Extensive documentation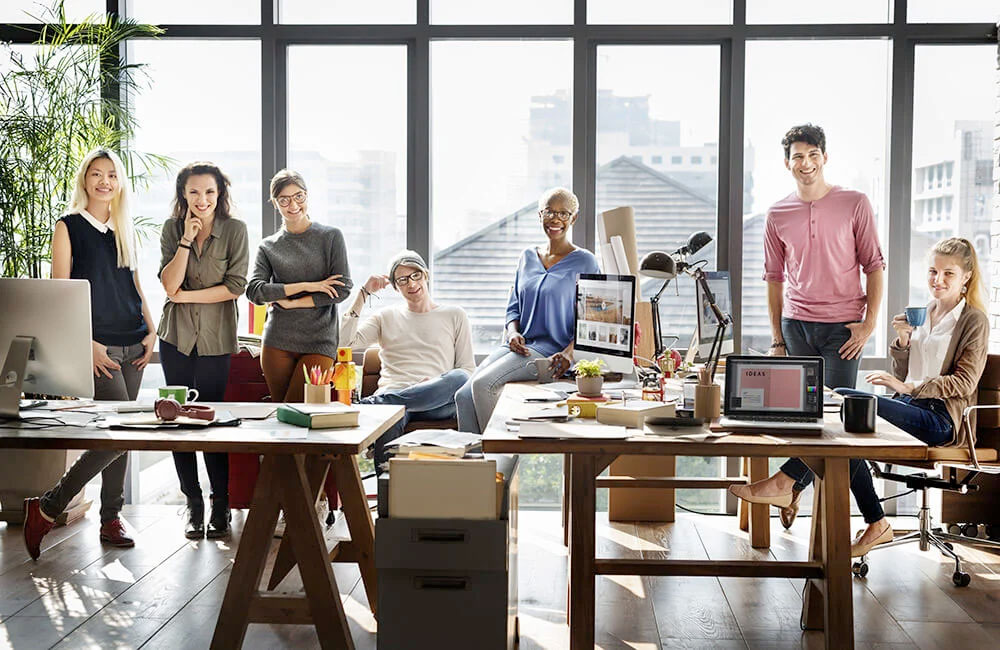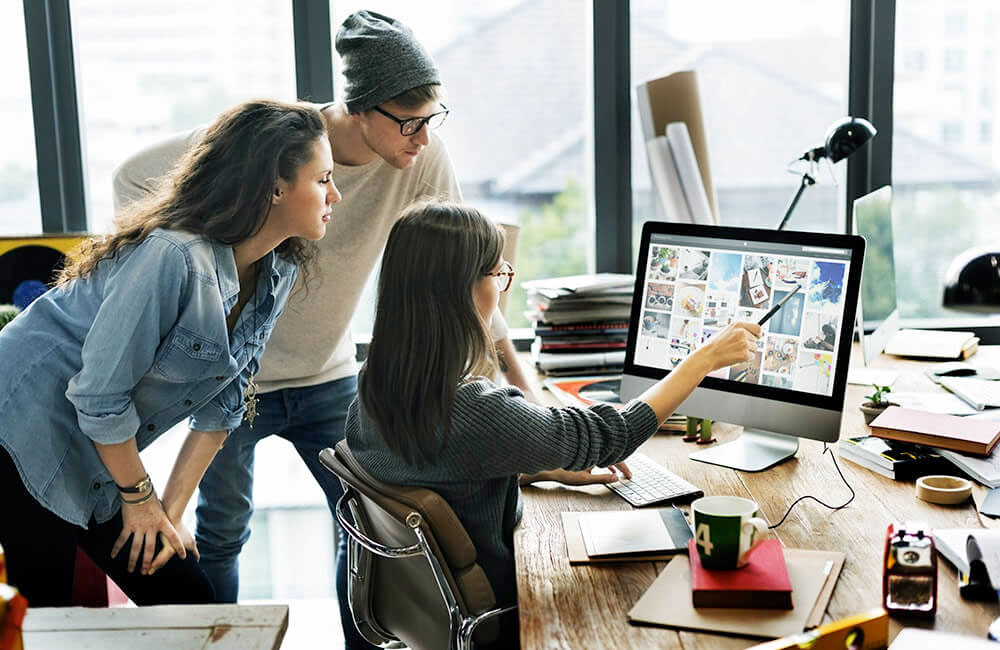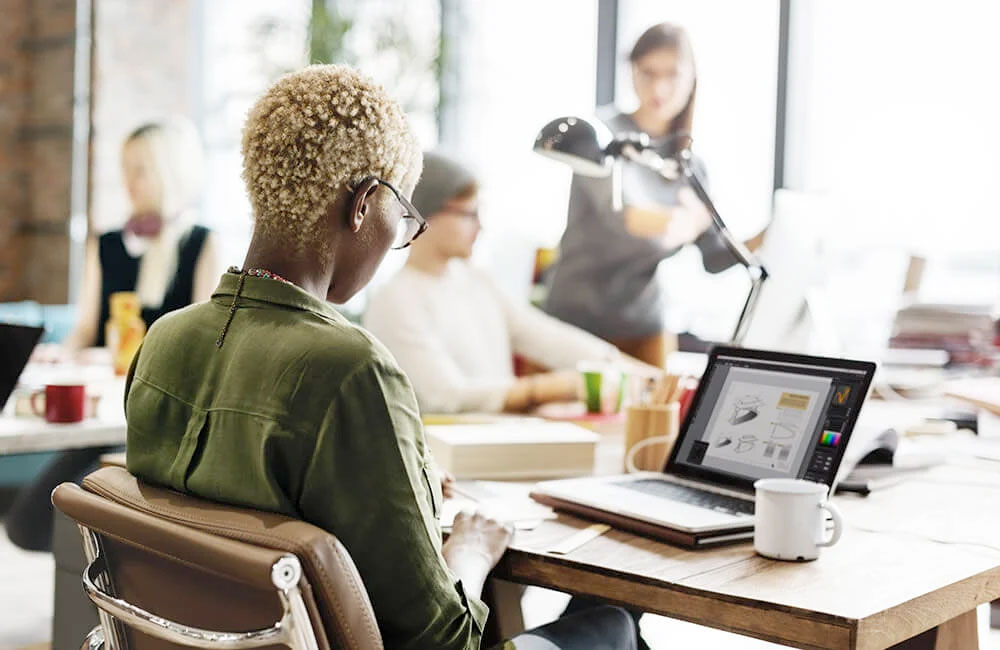 We conduct webinars, training and ongoing support for account holders.
An attractive, user-friendly system can give your business the edge over the competition.
Creative campaigns
Stock images
Custom fonts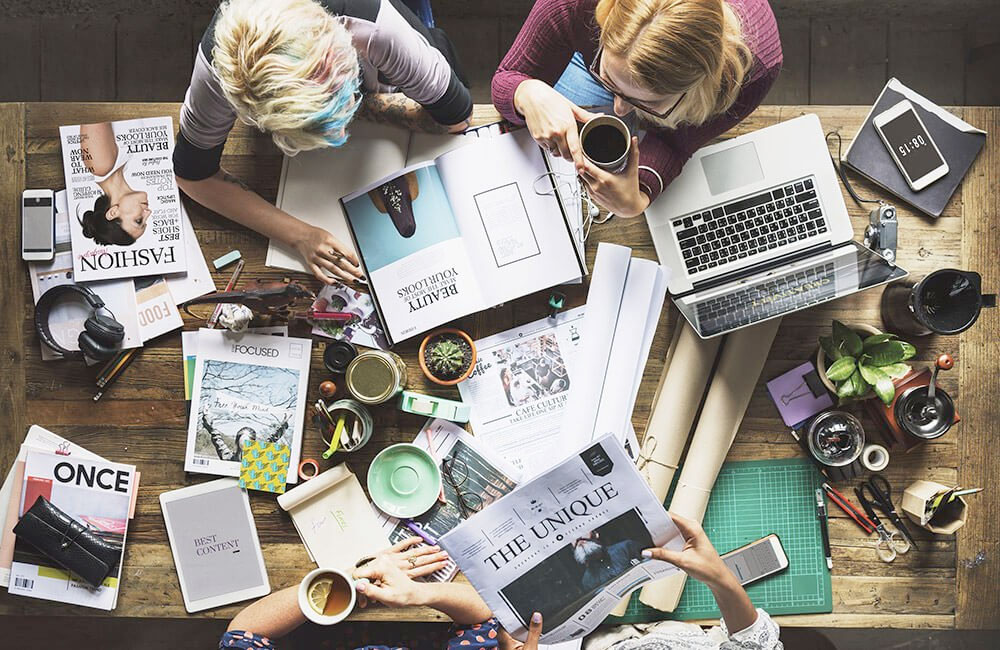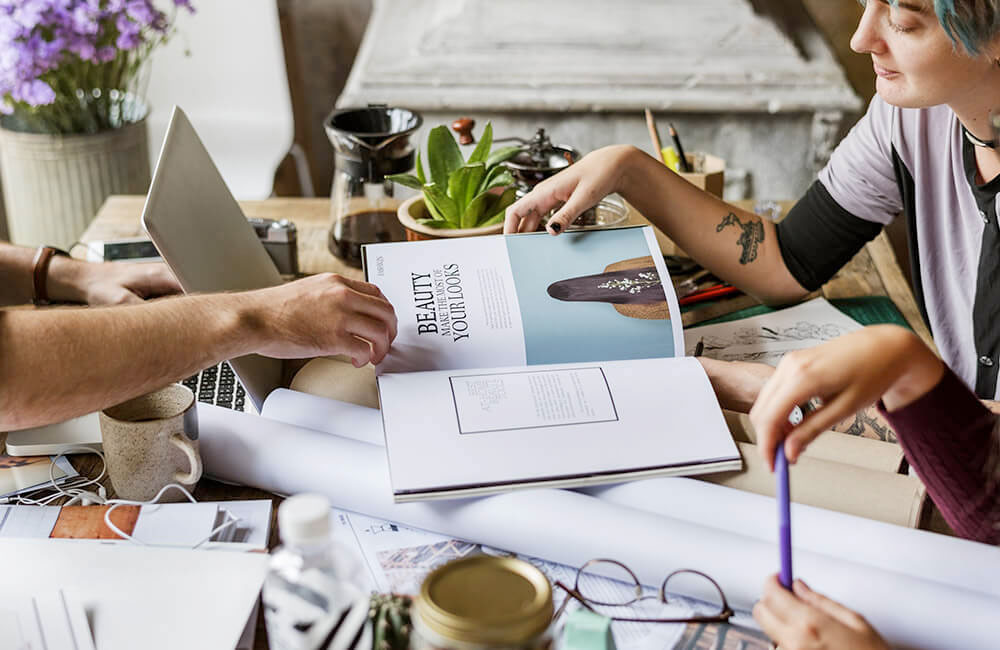 We listen and work together to create a trully unique and unforgettable experience.
Surrounded by smart, passionate people and with the best tools and approaches at your disposal, you'll take giant leaps toward creating a business.
Read our story
Get the ultimate tools and learn
how to grow your audience and
build an online business.
We design, build and support posters and apps for
clients worldwide. We make your business stand out.
How are you communicating?
We provide our services to several different industries . Find the perfect solution for you.
Automotive
Education
Event Planning
Franchise
Golf & Country Club
Government
Hotel
Private Club
Property Management
Real Estate
Restaurant
Retail
Small Business
Non-Profit