Multiple Options Available
PosterOne carries a complete range of high-quality, durable display solutions for indoor and outdoor use, both floor-standing and wall-mounted.
Interior Free Standing Displays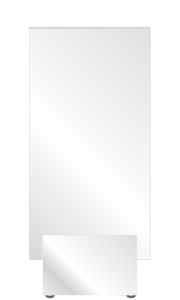 The Edon Display is ideally suited for building, hotel and other architectural environments. The posters are captured between two sheets of 5 mm tempered glass panels. The base is a rugged 14 gauge steel, finished in a tough powder coat paint finish in silver or matte black. Its unique Roll and Tilt feature allows you to easily relocate the display if required, while allowing it to be located in place when not tilted for relocations.
LEARN MORE
VIEW THE PDF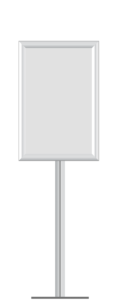 The SnapFrame Pedestal is ideal for retail stores, banks, sport complex's, community centres and office buildings. The SnapFrame Pedestal consists of a SnapFrame plus a sturdy aluminum pole. The SnapFrame is attached to the pole with easy use grips. Add a extra frame to make it double-sided. A variety of sizes are available from lettersize to 24" x 36".
LEARN MORE
VIEW THE PDF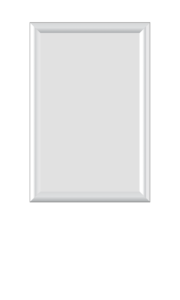 SnapFrame Maintenance Display
The free standing maintenance display is light weight and great for temporary applications or notices. The base is the same SnapFrame technology that provided easy exchange of graphics which are housed inside of the SnapFrame. No need to look for lost notices. The standard display consists of an 11"x 17" SnapFrame plus the sturdy pole system and a weighted base to keep it stable. Can be single or double sided.
LEARN MORE
VIEW THE PDF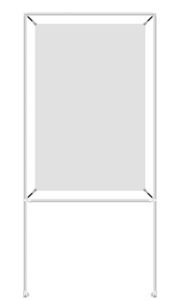 Ideal for temporary applications. This light weight portable display, can be easily relocated. The display is finished in silver anodized aluminum. The frame can be disassembles to ship in reusable tubes with posters. Custom size and standard sizing is available. Optional Steel Weighted base.
LEARN MORE
VIEW THE PDF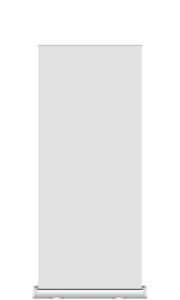 Excellent for displaying in lobbyies and public spaces.  Finished in anodized silver aluminum with swivel feet for increased stability.  A tri fold pole breaks down for travel in a canvas carrying case with shoulder strap.
LEARN MORE
VIEW THE PDF
Exterior Freestanding Displays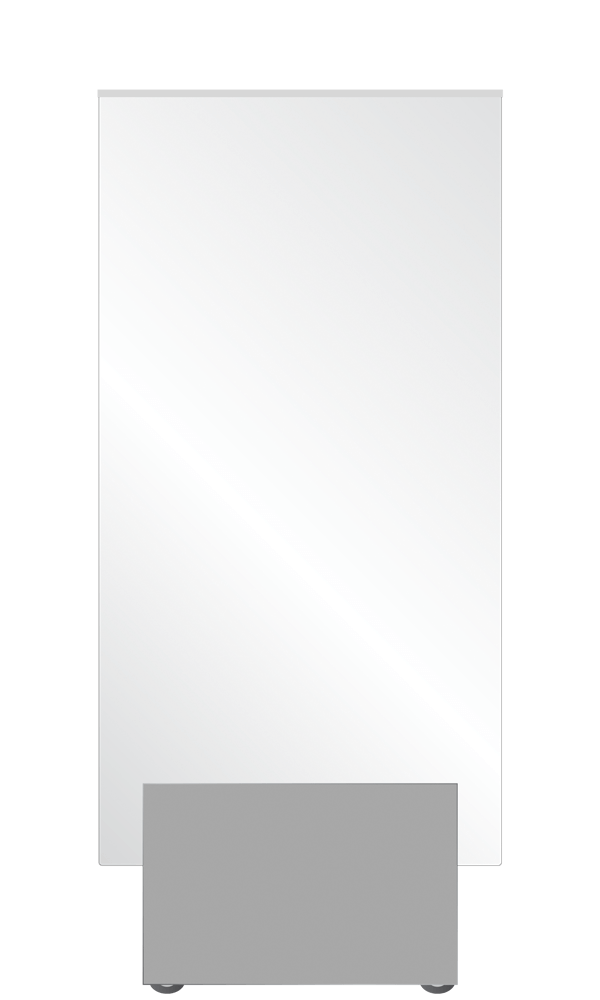 An elegant weather resistant freestanding display. The small footprint gives you the flexibility to place in the most effective areas and can be easily moved with the Tilt and Roll Feature from its predecessor the Edon. The base is a rugged 14 gauge steel with a Exterior Grey Powder cost finish. Engineered to hold a 13"w x 30"h x 3/8" aluminum panel complete with standard messaging or custom messaging on both sides.
LEARN MORE
VIEW THE PDF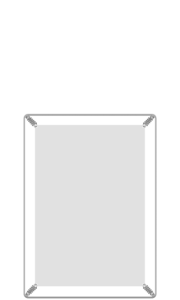 The OutPost is ideal for sidewalks and pedestrian targeted promotions. It can easily be brought inside at the end of business day. The frame is fabricated from cold rolled steel and finished with a exterior grade gray powder coat finish. Stainless Steel Springs tension 2 vinyl posters with grommets. The center pad collapses allowing the display to fold for storage and also serves as a platform to weight down the display for wind resistance.
LEARN MORE
VIEW THE PDF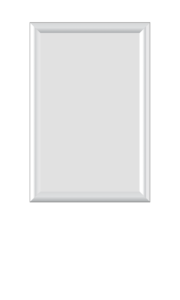 The SnapFrame technology provides fast and easy poster change and is made of extruded aluminum finished in a natural anodized silver. The anti-glare overlay protects and ensures a flat presentation of the graphics. Available in a variety of size.
LEARN MORE
VIEW THE PDF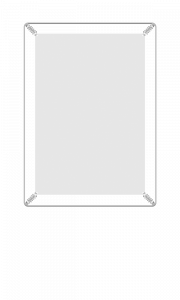 Great for double-sided window applications. The same great featues as the SnapFrame Wallmount.
LEARN MORE
VIEW THE PDF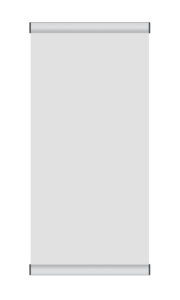 Excellent for hanging graphics on walls or window applications. The BannerSnap set consists of two aluminum snap profiles equipped with special anti-sliding rubber as well as black end caps and metal rings for hanging. Available in standard or custom lengths.
LEARN MORE
VIEW THE PDF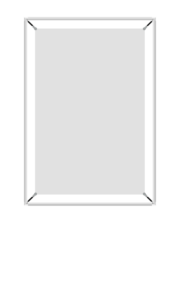 Durable spring clips tension the poster to free-float in the aluminum frame. Posters are mounted single sided when on a wall or double sided when hung from the ceiling or in a window. Frame disassembles for easy storage.
LEARN MORE
VIEW THE PDF
Ready to get started?
Contact us!
Create Stunning, powerful posters that are individually targeted to whatever audience you choose, wherever you choose, as often as you choose.