What Is PosterOne?
The PosterOne System is a robust online portal that provides access to a library of ready-made poster templates and an image bank to fastrack efforts to create & deploy poster messages.
A. Ready-Made Posters
For no cost and eliminating design requirements, individual clients can easily source, customize and order posters for all sorts of occasions.
For partner-clients, PosterOne will create a unique, custom-branded portal and set-up individual accounts for disparate users groups. Providing centralized (corporate) control, the PosterOne system will ensure portfolio-wide messaging is consistently professional and well-branded.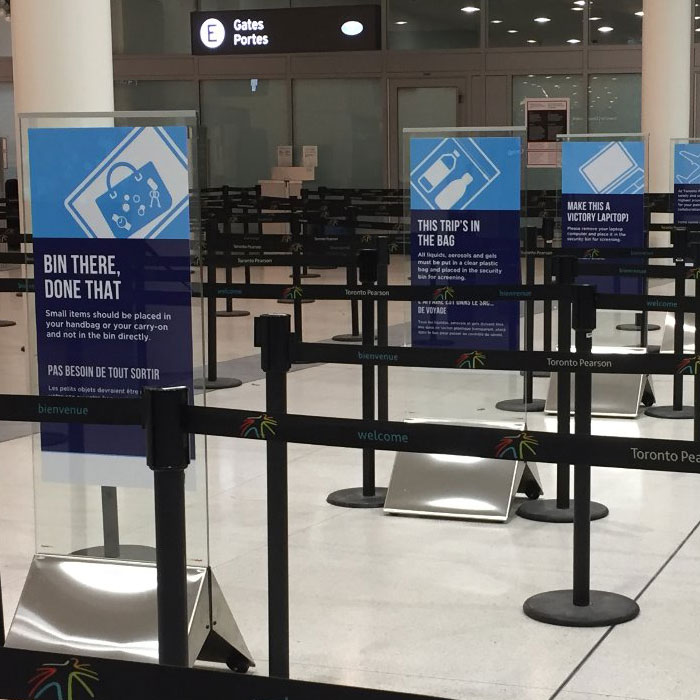 B. How it Works for Individual Clients?
Simply login to your account. Choose from a large library of ready-made, themed poster templates. A simple point & click process allows posters to be selected, customized and ordered in a variety of sizes and media options, both print and digital.
Read-made posters
Customize your order
Print & digital options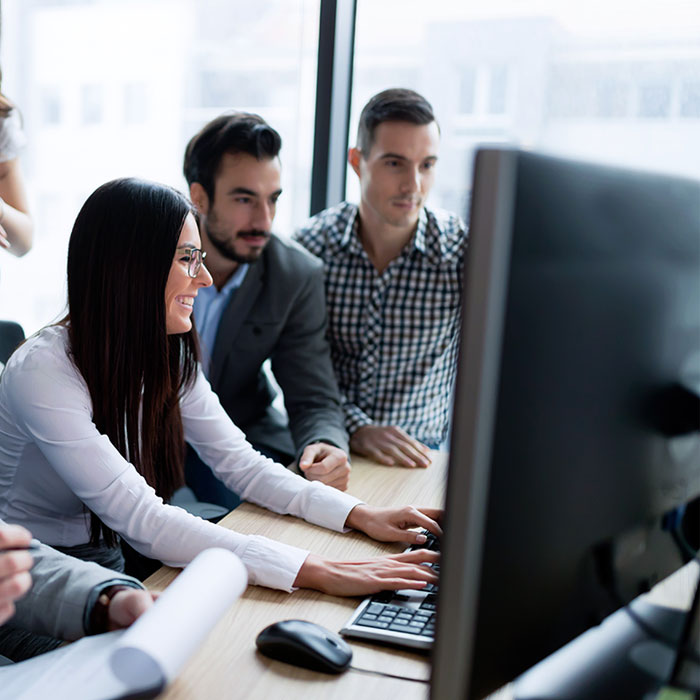 C. How it Works with
Partner-Clients?
In consultation with corporate marketing, PosterOne will develop a unique, custom-branded online portal to house ready made marketing and message collateral.
Your fonts, corporate colours and images will be incorporated into branded templates.
Customization (editing) rules will be established, as rigid or flexible as you like depending on the freedom you want to provide your individual account holders.
Reporting capabilities, including notifications, allow you to monitor all communications.
Individual users will have online access to pre-approved templates and an easy-to-use system for creating customized, high-impact, on-brand posters (print & digital) that requires no knowledge of design or printing.